Not using GIFs in your social content? We have 4 things to say to you
Making the case for GIFs in B2B social media marketing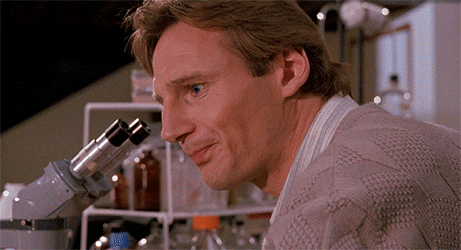 When it comes to social media, it's a well-known fact that including a photo or video with your post will help bolster engagement and increase visibility. Unfortunately, most social media platforms only allow you to include one or the other. Luckily, GIFs combine the best of both worlds into a single piece of media that's easy to consume and pleasing to the eye.
If you are not using GIFs in your social media posts now, we have a couple of reasons as to why you should start.
Take advantage of the autoplay feature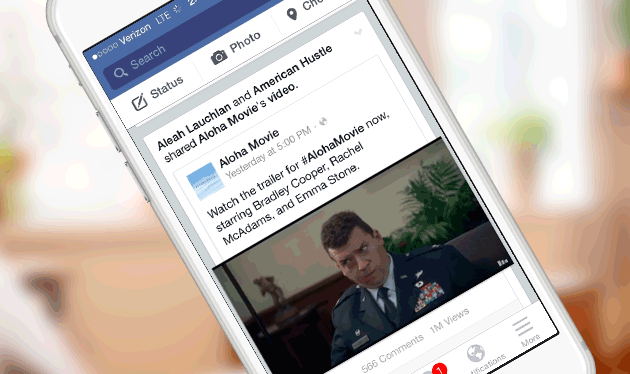 Facebook, Twitter and Instagram have already integrated autoplay as a feature in their feeds. As you scroll through your feeds, GIFs and videos will play automatically. This creates an immediate impression with the content and can lead to an improvement in your engagement numbers.
A little humour goes a long way
When it comes to B2B marketing, injecting some humour into your posts can help you get a little more visibility in the social world. Remember, with B2B you're dealing with humans, not robots! Keep your humour accessible and appropriate for your core audience and business. For example, here at Motum B2B, we love coffee just like everyone else. Some might say too much, but that's up for debate.
Use GIFs to showcase products
How does your product improve a potential customer's business? You could tell a new client how your product works with words — but why not create a GIF that shows your product in action? Here's an example from one of our clients, ACS Valves:
So, the next time you are working on your social media content, incorporate GIFs into your content mix, track the analytics to see what style of content your audience wants and bring your social feed to a whole new level.